Accessing the Blackline Web Application
September 27, 2017
Using Blackline's software applications - such as the Loner Safety Portal - does not require the installation of specialized software. Any of the supported web browsers with a broadband Internet connection can log-in to access all of the software features. This includes mobile devices such as iPhones, Android devices and BlackBerry devices.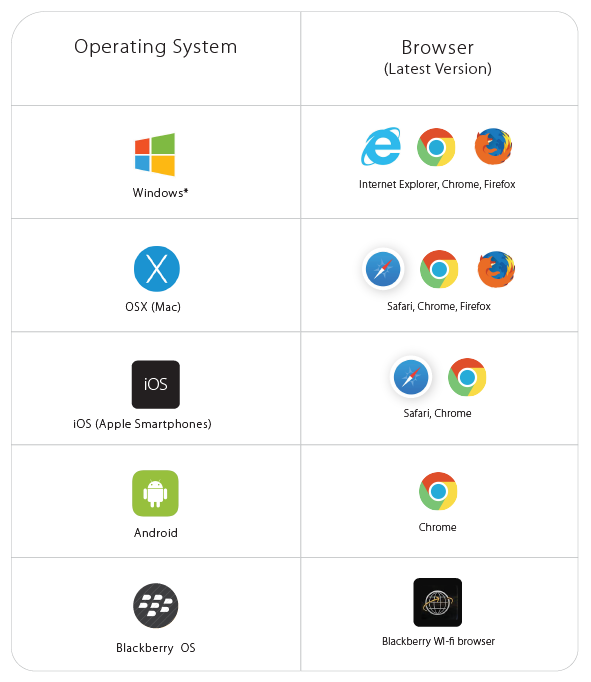 * Blackline only supports Microsoft operating systems that are compliant with the latest Microsoft supported browser
Connection Capacity Minimum Requirements
Broadband Internet connection
The ability to run a web browser
Minimum download speed of 15 - 30 Mbps
Low latency system
Note: Multiple devices will require faster connection speeds.
--
Download PDF version | Download Updated 2016-07-06