Replacing Filters
October 20, 2017
The following article will walk you through how to change the filters on your G7's quad-gas or single-gas cartridge. Replacement filters can be purchased from Blackline Safety by calling our Customer Care team. To replace the filter:
1. Remove the two screws on the two sides of G7's cartridge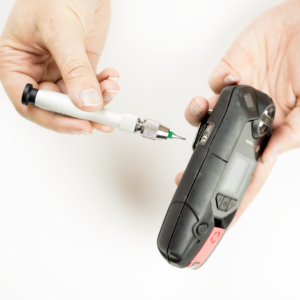 2. Pull upwards on the cartridge to release it from G7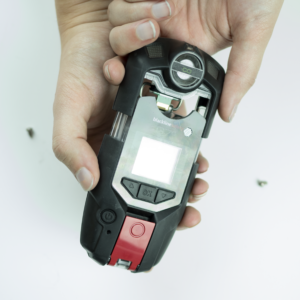 3. Remove the two screws on the back side of the cartridge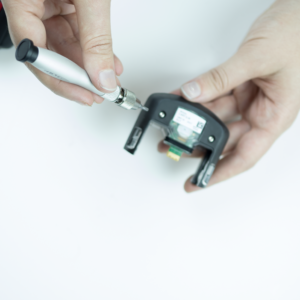 4. Separate the front and back sides of the cartridge by gently pulling apart.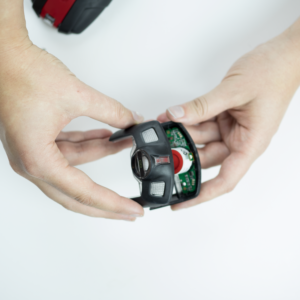 5. Remove the old filter from the cartridge. If you don't see the filter on the cartridge, it may be in the sensor socket. You can tap on the filter from the outside of the cartridge or use tweezers to remove.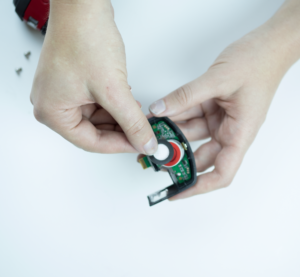 6. Place the new filter in the sensor socket with the black ring facing the outside of the cartridge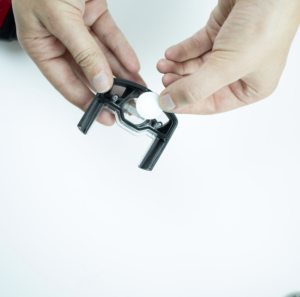 7. Hold down the LED chip and align with the groove. Slide the front and back of the cartridge back together, holding in place. NOTE: Use caution when sliding the front and back of the cartridge together. If the LED light is not held down, the light can be damaged and cause complications with your SureSafe light.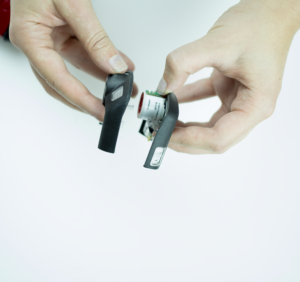 8. Replace the two screws into the back of the cartridge, turning until tight and the cartridge is securely back together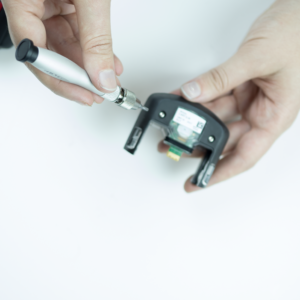 9. Slide the cartridge down onto G7, and replace the two screws on either side.