What's New in Loner Mobile - 1.9.9.3 update
October 27, 2020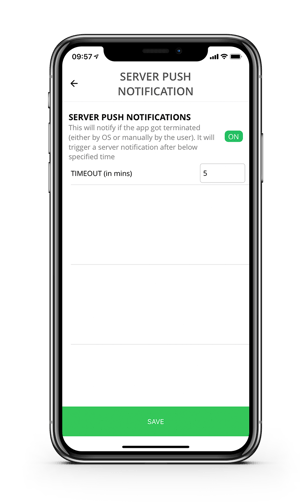 Loner Mobile 1.9.9.3 is now available.
https://apps.apple.com/us/app/loner-mobile/id567595599
https://play.google.com/store/apps/details?id=com.lonermobile
What's new:
The duration of the pending check-in timer can now be configured. The default for this setting is one minute.
Server push notification settings can now be found on their own section in Settings
Loner Mobile can now remain active and monitoring on mobile devices more consistently when running in the background. Read the support article about ideal phone settings for more information.
Loner Mobile will now ask you to allow push notifications on Android devices. The app works best when push notifications are enabled.