Internet Explorer 11 End of Life
Microsoft has announced that as of June 15, 2022, Internet Explorer 11 (IE11) will be retired. You can read more from Microsoft here.
On that date, any new functionality or changes to Blackline Live will not be guaranteed to work with the IE11 browser. Further, any future updates to Blackline Live will not be tested for IE11.
What this Means for You
If you are already using a supported browser as listed below, you will not be affected.
If your organization is using IE11, you will need to switch to a supported browser when using Blackline Live.
Supported browsers are as follows.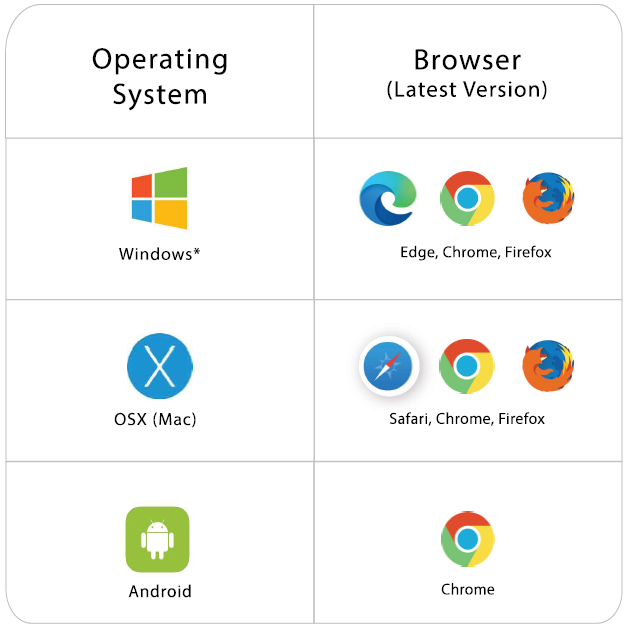 NOTE: Blackline Live Monitoring does not support iOS devices. This is because iOS does not send a push notification when an alert comes in, which can result in alerts being missed. See the Accessing the Blackline Web Application support article for more information.